May 3, 2001 - Qilan Technical Note #9
Subject:
Changing group ownership for Qilan projects used with iTools.
Question:

Qilan gives me an error when I try to export web templates on my Mac with iTools 6.02 installed and OS X. I have the pathname set to an iTools virtual domain.

Answer:

Qilan is configured with a default HTML root file directory in Project Settings of /Library/WebServer/Documents.

This pathname does not take advantage of the Virtual domain hosting capabilities of iTools. To properly use iTools, this path should be edited to /Library/WebServer/WebSites/"virtual domain folder name". However, after this edit, Qilan will not be able to save web template files to this directory. ITools assigns the group ownership of this WebSites directory to ftpguest. Admin users who normally operate the Qilan development environment are not a part of this group.
This can be remedied by using the Apple NetInfo Manager application to add the admin user to the ftpguest group. The Apple NetInfo Manager application is in the Applications:Utilities directory. Launch the Manager and perform a root authentication by selecting the menu Domain:Security:Authenticate...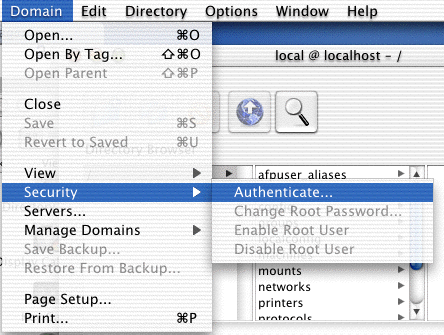 Type in your password. Click to navigate to groups:ftpguest in the upper panes of the NetInfo manager window.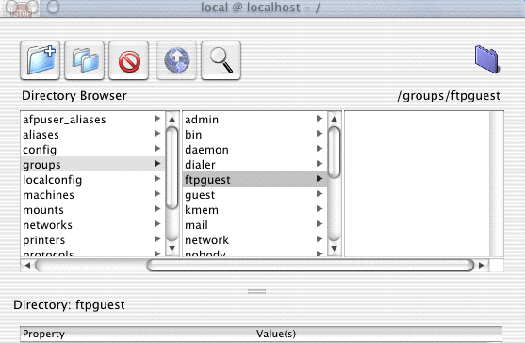 We will now add your admin user name the the ftpguest group. Click in the white space in the Local@Localhost window where the group properties are listed at the bottom. The Directory menu properties now become available. Pull down the menu and select Insert Property.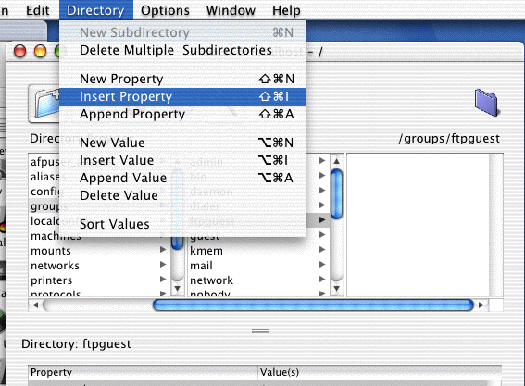 Click to edit the new_property words added in the lower pane to be users.


Leaving this line highlighted, select Domain:New Value and use the the click and edit technique to type in your admin user name. When you are done, your entry should look something like this:


Save and use the NetInfo manager Options menu to Restart all Netinfo domains or restart your server.


Qilan will now be able to save web templates within an iTools virtual Domain directory.


Authored by: Phil McNamara